Solariiknight's blog
Jul 27, 2020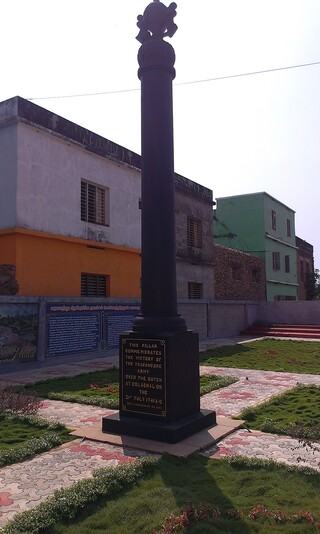 This is a trip I made to with a few friends from Facebook - we visited a pillar commemoriating the victory of the Travancore king over the Dutch, Eraniel Fort ruins and the Bhagawati temple at chitral.
Tags: travel
May 31, 2020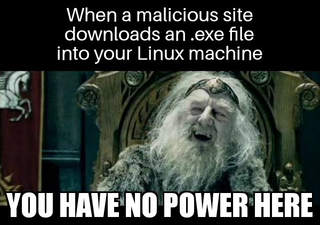 I've been using GNU/Linux for about 13 years and it has been an important part of my computing. Hence I thought that I'd start by writing about how I came to use and what I'm using it for. Writing this has resulted in me digging history, both from the recesses of my mind and laptop.
Sep 7, 2019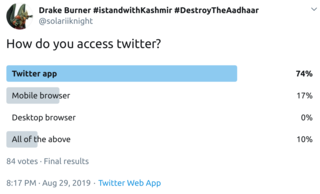 I sometimes feel out of place in the late 2010s. I feel like a person stuck in late 2000s. People seem to use apps more than desktop web browser these days. Hence I ran a poll in twitter to see how people access twitter.