Solariiknight's blog
Oct 25, 2020
Some dialogues from movies / TV shows which I find profound or beautiful.
Oct 18, 2020
A blog post on how I ratioed power usage in an offgrid solar PV system and a musing on general power usage.
Tags: solar
Jul 27, 2020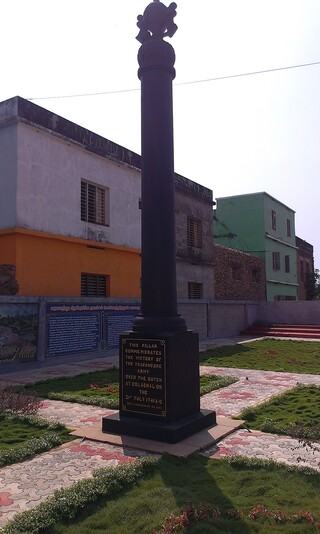 This is a trip I made to with a few friends from Facebook - we visited a pillar commemoriating the victory of the Travancore king over the Dutch, Eraniel Fort ruins and the Bhagawati temple at chitral.
Tags: travel
Jul 2, 2020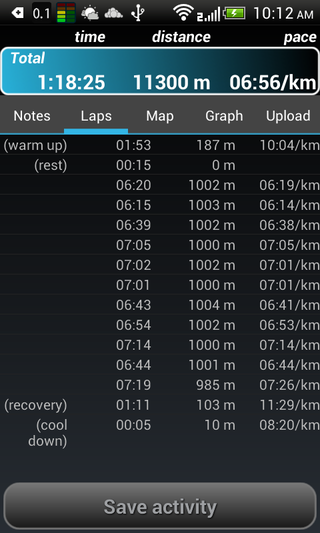 Inspired by a friend from social media, I started running. I wanted to reduce my weight. But I discovered that running wan't merely a chore to reduce weight. This is a post on how I started running and how I became fit - both physically and mentally.